For the adventure-minded traveler, California is a state that requires little introduction. From Joshua Tree in the south to Mount Shasta in the north, over 600 miles of dramatic coastline in the west to the rugged Sierra Nevada in the east, California's reputation for beautiful wilderness and incredible topography precedes it. Its eight national parks, and 20.8 million acres of National Forest, set California apart as one of the best states in the lower 48 to visit for almost any outdoor adventure you can imagine.

That said, there are few secrets around many of California's most-frequented haunts. The pictures you see of California that give it such notoriety—Half Dome and El Cap, General Sherman and "that tree you can drive through" in the Redwoods, Big Sur and the Monterey Bay—also act as giant funnels for tourist activity.  Many first-time visitors to Yosemite National Park, for example, will be surprised to find that Yosemite Valley is a thriving metropolis, complete with roads and traffic jams, restaurants, hotels, cops, a court, and even a prison. The campgrounds are often full and smoke-choked from hundreds of campfires. Those who travel to Yosemite Valley expecting wilderness will find something altogether different. There are trout in the streams, bears in the parking lots, deer in the neighborhoods, coyote and fox and lynx all make cameos here and there. And yet, during the busiest month of the year (August), Yosemite Valley sees nearly 600,000 visitors.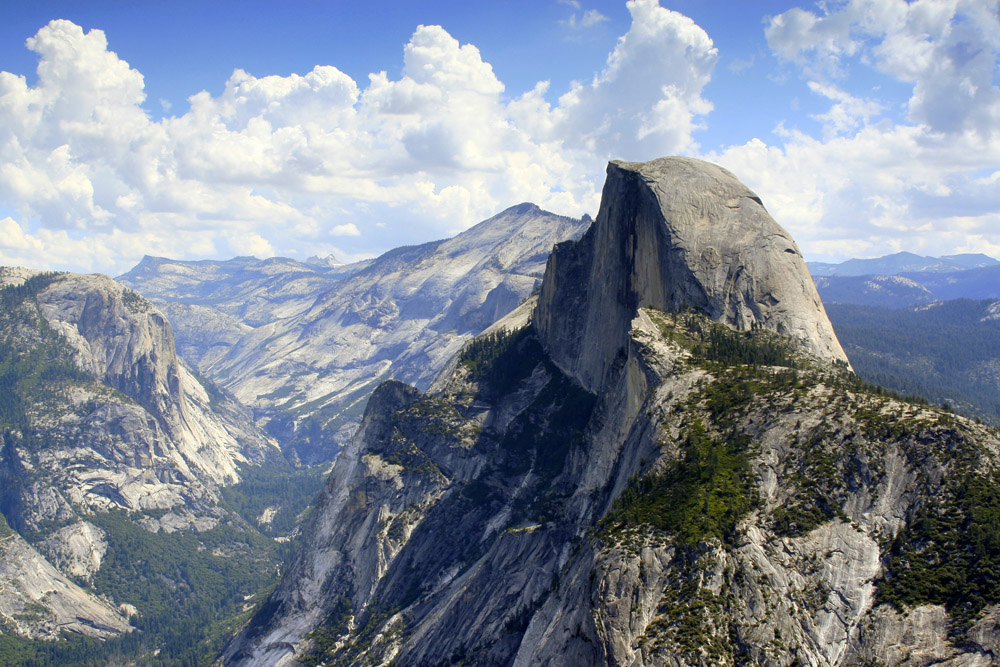 In spite of all the congestion, it's hard to ignore California's insistent appeal as somewhere you just have to see. The places that define California really are that impressive. Superlatives often collapse upon themselves, as new champions come to oust old glory, but some things about California will remain king long after we (and our stubborn reticence towards crowds) have gone.  El Capitan will stay the most impressive sheer wall of granite within five minutes of a paved road; Giant Sequoia and Redwood trees will stay two of the largest organisms on the entire planet; Bristlecone pines will stay the oldest organisms on the planet (until they perish); and Mt. Whitney will stay the tallest peak in the lower 48 states (for a long, long time).

And yet, as if the post-card quality wonders did not already stack the deck unfairly in California's favor, visitors to The Golden State will find that equally impressive locations lie often untouched and unexplored, just around the corner from their better-known neighbors. Places with names like High Sierra, Pescadero, Desolation Wilderness, Feather River, Red Rock Canyon, the Needles, Whitney Portal, Painted Hills—these often have a vague familiarity to the outdoor travelers.  Those that seek such places out will find few other people in their midst, and inspiring wilderness as far as the eye can see. Even some of California's National Parks, such as Mt. Lassen, and the Channel Islands, are so dwarfed by the more iconic parks that they receive relatively little visitation.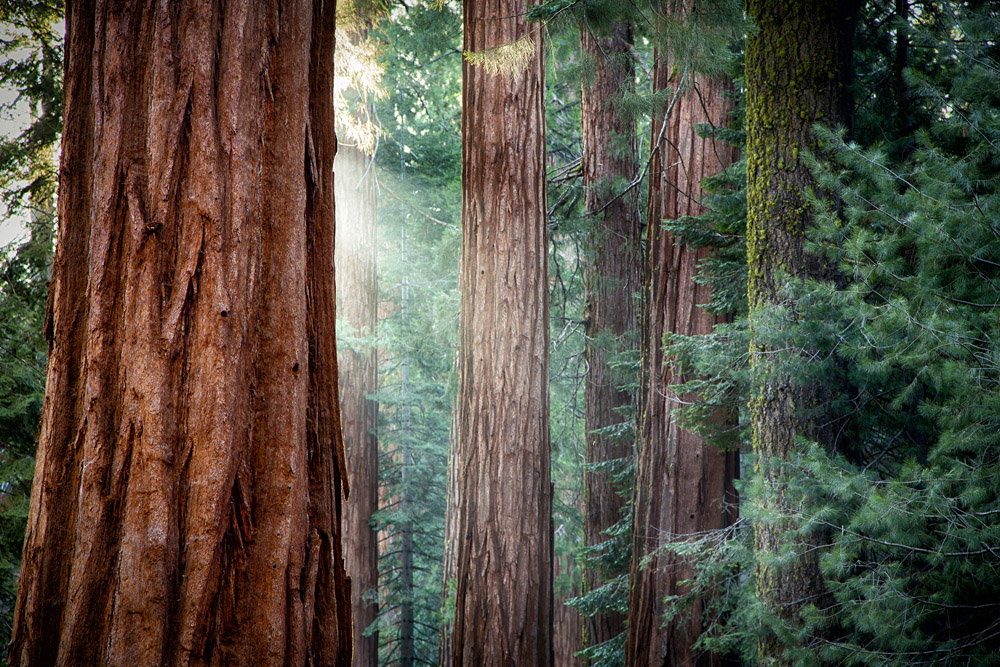 Whatever it is you seek, there's a good chance you can find it here.  From oceans, lakes, and rivers; plains, hills, and mountains; desert, forest, and maritime climate,  California arguably has it all. Few other states, if any, boast such diversity, making California worthy of all the hype.
More From Switchback Travel